ALL FOOTWEAR 50% OFF WHEN ADDED TO CART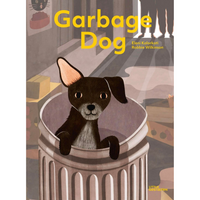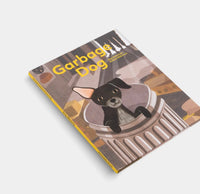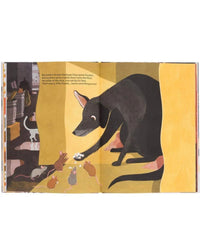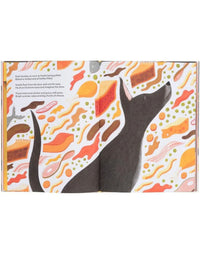 book - garbage dog
Regular Price

$30.00

Sale Price

$30.00

Regular Price

Unit Price

per
In a down and out city where the first flakes of winter are beginning to fall, Garbage Dog huddles in his cardboard home dreaming of sweet pies and meaty sausages. But this is a mean city and his neighborhood is the meanest.
What can a down and out dog do but find solace with the mice and hope that a caring stranger may pass his way?
Garbage Dog is a heartwarming tale that reveals the effects of homelessness and neglect in a city.
Robbie Wilkinson's fluid rhyming verse paired with Eleni Kalorkoti's illustrations bring a modern vividness to the tale.
The warmth of Garbage Dog's character in a cruel city reminds us all that kindness and sympathy is something we create. A sweet tale that shows how the best christmas gift is one we can all give - the gift of kindness.
For Ages: 5 - 8 years old
Format: Hardcover
Language: English
Number Of Pages: 32