WORLDWIDE SHIPPING / AFTERPAY + ZIP PAY AVAILABLE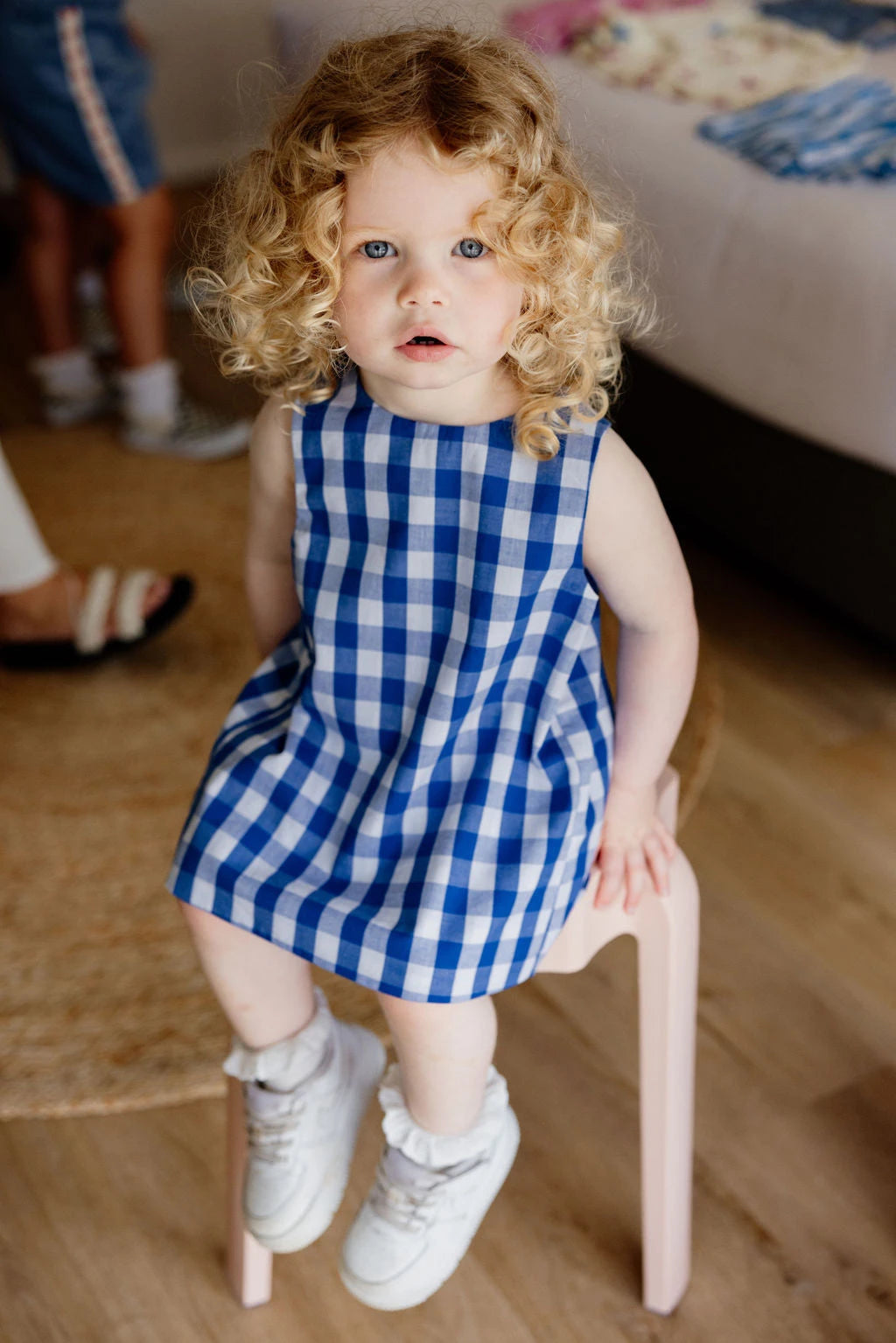 sunday siblings
Sunday Siblings is designed on the Mornington Peninsula, Victoria. We are three mamas setting out to make cool, fun and comfortable clothing for our little loves.
Our two Sunday Siblings families grew up with one another. We come from big families with multiple siblings and love nothing more than family get togethers, where our kids can go wild.
We believe that Sundays are for siblings, for family and for fun! Sunday Siblings is creating high quality, durable and stylish pieces with the intention to be passed down to other babes. Whether that is to siblings or to friends. We hope you love our pieces as much as we do.
* Sunday Siesta collection items are pre orders, arriving in store between December 20th - 27th *
ABOUT US
freddie the rat is a kids store with a carefully curated selection of quality toys, clothing and keep sakes for your littles.

We love supporting ethical brands, bringing you fun and whimsical goods through clothing, books, toys and decor. We know the pieces you choose will be passed from child to child for years to come. Thankyou for stopping by.
Rozzie x
STORE HOURS
Mon-Fri 10 til 3pm
Saturday 9 til 12pm
JOIN THE FUN
subscribe to our newsletter to receive updates, exclusive deals, special offers and 15% OFF your first order.